Sanosan Malaga Sano Flor Brown Women's Designer Mule Sandals
Please Note: When considering selecting your sandals that Sanosan Women's sandals are generously sized and you might want to select a size lower than you normally do.
Sanosan Malaga Sano Flor Brown Womens Designer Mule Sandals
The "Malaga" single strap sandal is a classic design & features the famous "Sanosan" comfort footbed, a single strap and a buckle fastening.
Sanosan Malaga Sano Flor Brown Womens
Sanosan Comfort Footbed
Strap and buckle Fastening
740W-353-14
What makes sanosan sandals so comfortable?
Every pair of Sanosan Sandals, Mules and Flip-Flops features the amazing Sanosan Comfort Footbed which is designed to support your feet in all the right places and provide you with the comfort you need throughout the day, no matter how much walking you do!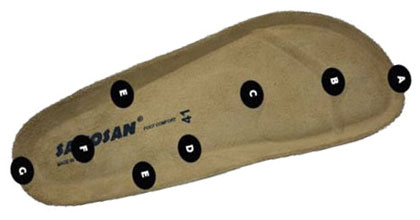 Find out about the Amazingly Comfortable Sanosan Footbed
| Sizes (UK) | ex. VAT | You Pay |
| --- | --- | --- |
| 3, 4, 5, 6, 7, 8 | £33.33 | £40.00 |
The Sanosan Range of Sandals, Mules, Flip-Flops and Clogs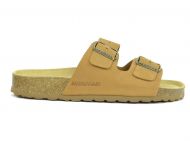 Aston Two Strap Sandals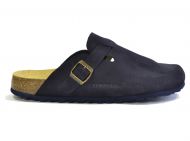 Berlin Clogs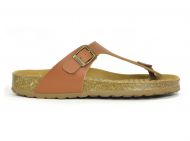 Geneve Toe Thong Sandals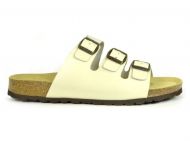 Lisbon Three Strap Sandals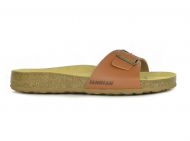 Malaga Mules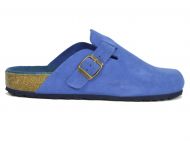 Munich Clogs