Siete Lunas Geneve Brown Women's Designer Thong Sandals
Please Note: When considering selecting your sandals that Sanosan Women's sandals are generously sized and you might want to select a size lower than you normally do.
Siete Lunas Geneve Brown Women's Designer Thong Sandals
With more than 7000 nerve endings our feet are a reflection of our health. Our product improves the distribution of pressure on the sole, increasing stability and absorption with each step that one takes.
Our Sietelunas technology has been certified by the University of Allicante through statistical study of the population by Professor Roberto Pascual Gutierrez a Doctor in Podology, Annex 1.
This patented system features seven magnetic capsules that activate the main organ's nerve endings, in addition to 100 micropoints that offer a pleasant massage when walking.
This activation stimulates the body, improving blood circulation, preventing the retention of liquids, balancing the digestive system and improving hormonal balance.
0SL-300W-353-14
What makes sanosan sandals so comfortable?
Every pair of Sanosan Sandals, Mules and Flip-Flops features the amazing Sanosan Comfort Footbed which is designed to support your feet in all the right places and provide you with the comfort you need throughout the day, no matter how much walking you do!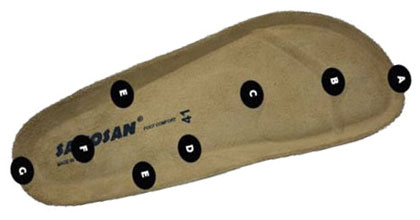 Find out about the Amazingly Comfortable Sanosan Footbed
| Sizes (UK) | ex. VAT | You Pay |
| --- | --- | --- |
| 3, 4, 5, 6, 7, 8 | £41.67 | £50.00 |
The Sanosan Range of Sandals, Mules, Flip-Flops and Clogs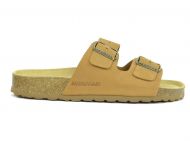 Aston Two Strap Sandals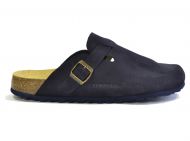 Berlin Clogs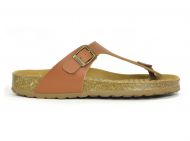 Geneve Toe Thong Sandals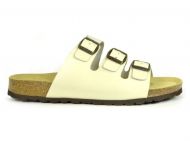 Lisbon Three Strap Sandals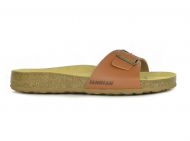 Malaga Mules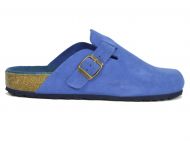 Munich Clogs